UNITE. ENGAGE. GROW. THRIVE.
Advocating for Edwardsburg's Business Community Since 2005
We unite businesses and individuals towards the common goal of having a happy, healthy, and economically prosperous place to live, work, and play. We engage business leaders as community leaders, mentors, and role models. We help grow local businesses by providing resources and opportunities for networking and learning. We know that by working together, we all can thrive. 
 News & Events
2023 FALL FESTIVAL – Please plan on joining us Saturday, September 16th for our Annual Fall Festival held in conjunction with the Edwardsburg Art Festival this year!  Your business can sign up for a BOOTH RENTAL or an opportunity to SPONSOR.  Hope to see you there!

SOUTHWEST VISION CENTER GRAND RE-OPENING AND RIBBON CUTTING – Join us at 4:00 on Thursday, September 21 at Southwest Vision Center for their Grand Re-opening and Ribbon Cutting. They will also have their Frame Show starting at 2:00 until 6:00.

LITTLE PIECES OF ME RIBBON CUTTING 

– Saturday, October 7, at 10 am, help us welcome Little Pieces of Me to their new location. Be sure to check out the shop, which will be open until 2 pm.

AFTER-HOURS EVENT  –  Tuesday, October 10, from 5-7pm, Little Pieces of Me will host an after-hours event for chamber members at their new location. RSVP Here

RENEWALS – Time to renew your Edwardsburg Chamber business membership. Your business can RENEW ONLINE or download the MEMBER APPLICATION and mail it with your check. If you choose the online renewal option and it is processed you will receive an emailed invoice at your billing email address.
Employment Opportunities
Job-seekers check out the Edwardsburg Area Chamber job board. Learn more.
Employers, please contact us to post your available opportunities.
Supporting Business & Community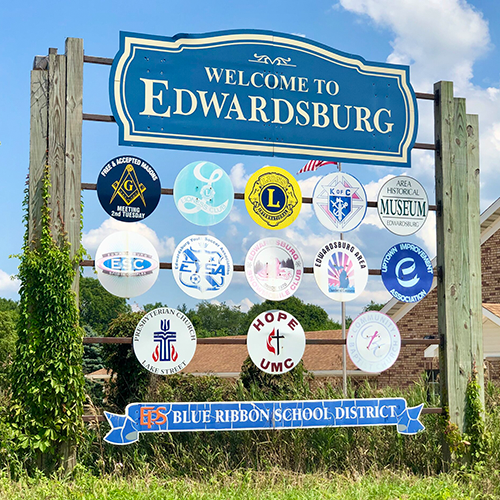 Business Directory
Local business owners often overlook chambers of commerce out of unfamiliarity or a lack of understanding. The Edwardsburg Area Chamber of Commerce seeks to further our collective interests while advancing the economic well-being of our local community.
There are many benefits of getting involved in the Edwardsburg Chamber of Commerce. The most important, of course, is that your presence and sponsorship put a face and name on your business that people will remember.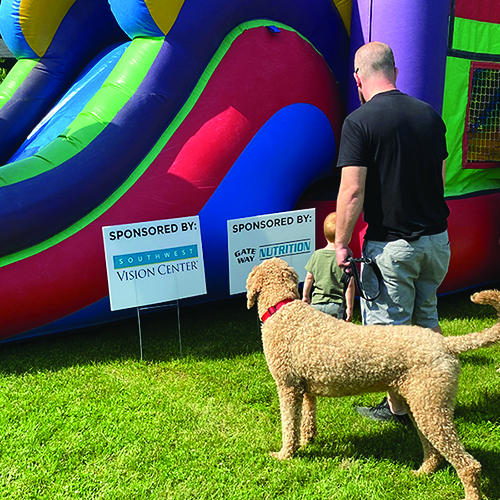 As a business owner or employee of a local business, one of the best ways to get your business recognized is to participate in chamber events. Participation creates memorable connections with other local business owners and potential customers.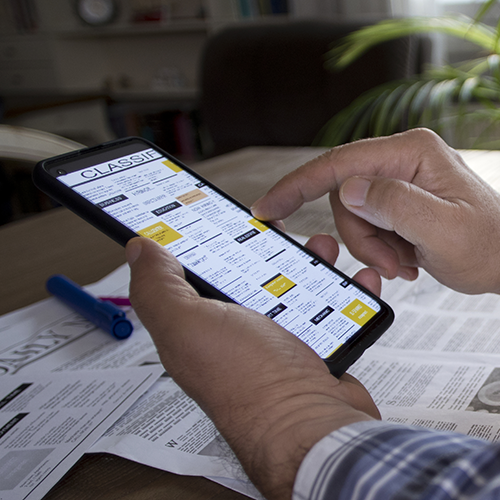 Search the Edwardsburgh Chamber Directory for member businesses that serve the metropolitan Edwardsburg community and can help you with the products and services you need to move forward.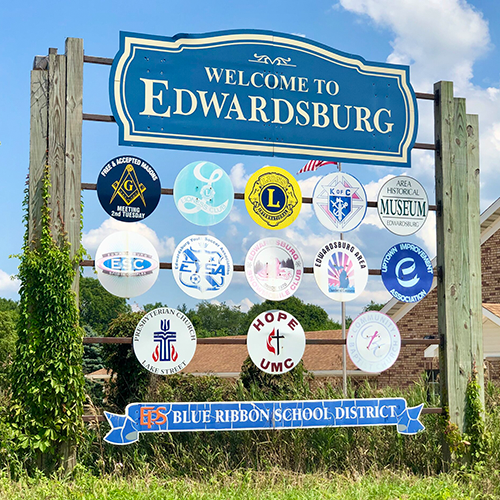 The Edwardsburg Area Chamber of Commerce works with local and state organizations that provide the services that help our business community with the information they need to succeed in today's economy.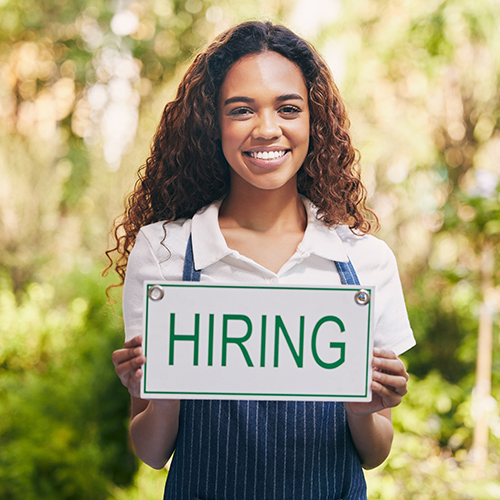 As part of your membership employers can post employment opportunities to reach the people they need. We all want to hire local and keep building on-the-job skills within our community.
Attend a Meeting
No pressure…you come and meet us to learn how we work together and promote and support each other.
We meet on the 1st Wednesday of the month from 12 PM to 1 PM. We meet at the Ontwa Township Hall on US 12 in Edwardsburg. Directions
Request a Ribbon-cutting
If you are interested in a ribbon-cutting ceremony for your business opening or celebrating a special event at your business, please contact us at 574.343.3721 or email [email protected]. We are here to support and promote our member businesses!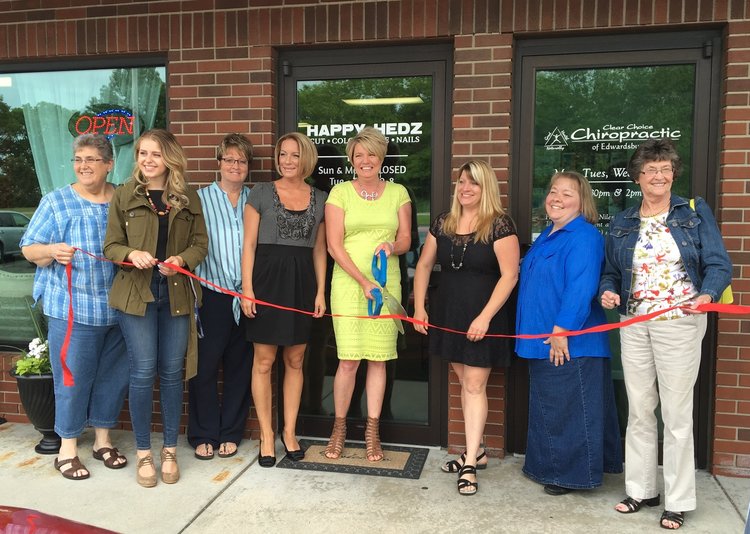 CONTACT US
Edwardsburg Area Chamber of Commerce (inside Ontwa Twp Hall)
26225 US 12
PO Box 575
Edwardsburg, MI 49112
574.343.3721
© 2023 Cassopolis/Vandalia Chamber of Commerce. All rights reserved. | Website by Diamond eVentures, LLC